Burroughs Diesel Is Proud To Operate One of The Largest Truck Body Shops In The Southeast.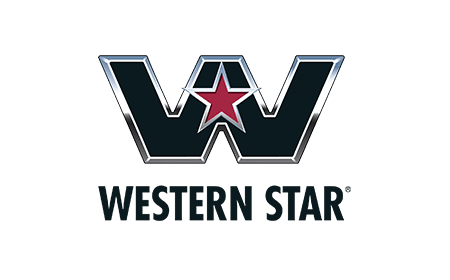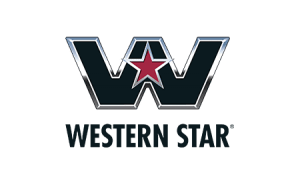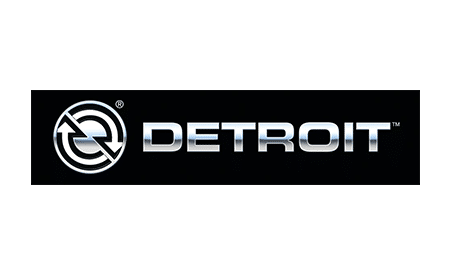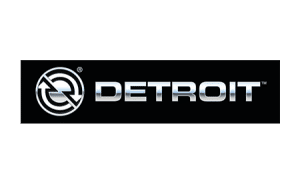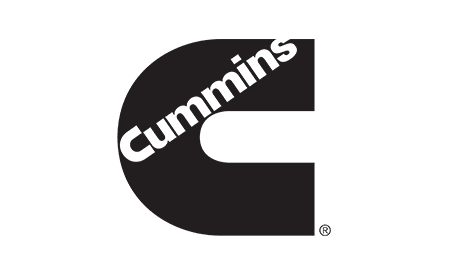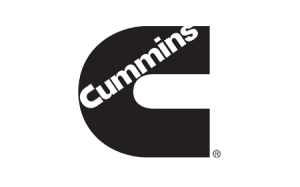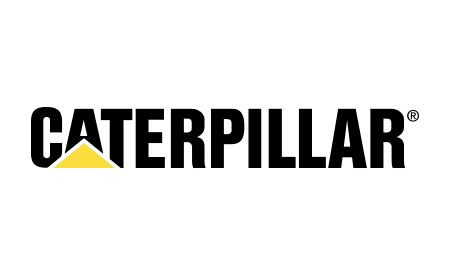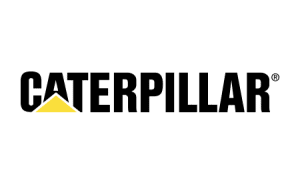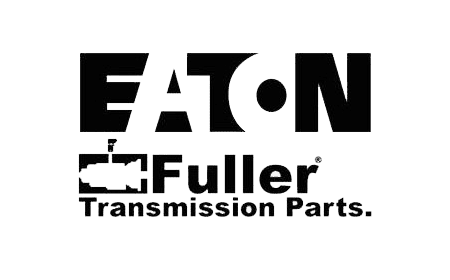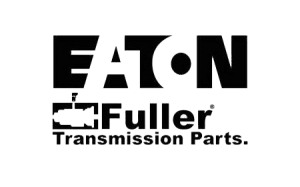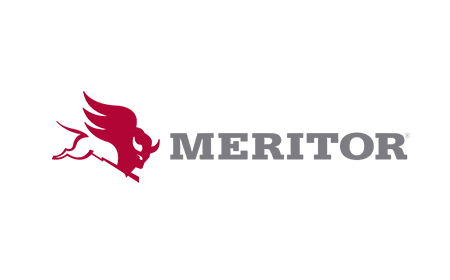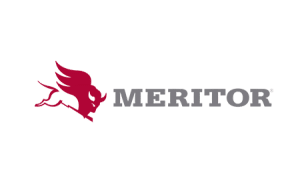 Truck Sales
Western Star as a long history of building the toughest trucks on the road, and today they remain the only truly custom-built truck on the market. Burroughs Diesel is proud to represent this premium truck in South Mississippi and South Alabama, as we have done for over 25 years!
In addition to the nice selection of new Western Stars in inventory, we also stock several used trucks. From a new low-boy tractor to a decked-out long and tall sleeper to a used log truck, we probably have it in stock. Our knowledgeable sales staff possesses that "can do" attitude that makes your truck purchase a pleasurable one. Please contact one of our friendly sales associates when you think you may be ready for a Star!
Truck Service
We are very proud of our service department, and we truly believe it is the best in the industry! From truck engines to wheel seals, these guys can handle it all. With over 300 years of combined experience, there is not much we have not seen. Our technicians are factory trained on all of the latest equipment, and when combined with practical experience, it makes them hard to beat!
We are very pleased to be an authorized service provider for the following quality products: Western Star Trucks, Detroit Diesel, Caterpillar, Cummins, Eaton/Fuller, Arvin Meritor, and Blue Bird school busses. In addition to the services we provide at our location, we offer roadside and field service. We run 5 service trucks to tackle any problems you may encounter while on the road or on the job.
The direct line for our service department is (601) 649-3062.
We are always glad to help.
Chassis Dynamometer Service
Chassis Dynos Remove Doubt
Our Taylor TD-36 Chassis Dynamometer to complement our wide array services. With this state-of-the-art diagnostic equipment, we can accurately measure how much horsepower and torque your truck is putting to the ground. In today's tucking environment, the Federal Emission standards are constantly changing, and with these changes come challenging diagnostic problems. This piece of equipment allows us to accurately determine the root cause of your problem and make the right repair the first time.
With today's ever-escalating fuel cost, everyone is becoming more aware of the need to monitor fuel consumption. In addition to measuring horsepower, torque, and other performance issues, the fuel analyzer will measure your fuel burn to the exact once. This takes the guesswork out all of your questions about fuel consumption, and can be an important aide in spotting potential fuel-related issues.
Schedule your chassis dynamometer service at (601) 649-3062.
We are always glad to help.
DPF Cleaner
Due to recent EPA mandates, all equipment and trucks equipped with a diesel engine now have a diesel particulate filter. Keeping a DPF cleaned on a regular basis is vital to the continued operation of your equipment and maximization of your fuel economy. Contact our service department for more information.
The direct line for our DPF cleaner is (601) 649-3062.
We are always glad to help.
Oilfield Service
Burroughs Diesel has a long history of oilfield service experience. When Burroughs Diesel opened its doors back in 1978, the oilfield was the dominant industry in South Mississippi, and Burroughs Diesel quickly established a reputation of dedicated service. Over 40 years later, we are proud to continue to serve the oilfield industry.
We are pleased to have the most experienced technicians in the industry handling our customers' concerns. Our dedicated technicians travel all over the South handling anything from routine service calls to complete overhauls.
The direct line for our oilfield service is (601) 649-3062.
Let us get your oilfield equipment back to work.
Body Shop
Burroughs Diesel is proud to operate one of the largest truck body shops in the Southeast. We offer complete rebuild capabilities at one location. Our body shop technicians are trained to put your truck in like-new condition.
The Hunter Total Axle alignment center, Bee Line frame machine, and reverse-flow downdraft spray booth give us the necessary tools to perform all major repairs. Our collision specialists can replace your entire cab, or repair your damaged one. We are factory-direct with Dupont and have the ability to mix our own paint. The combination of our well-trained staff and the proper equipment certainly gives us a decided advantage over our competition.
The direct line for our body shop is (601) 649-3062.
We are always glad to help.
Industrial Blasting & Coating
With our 5,000 square-foot, covered and lighted blasting area, we can blast in any weather! Our facility is large enough to handle anything from a utility trailer to a rig derrick. In addition to the room necessary to handle large pieces, we have the equipment necessary to maneuver them. Our 30-ton crane and numerous front-end loaders enable us to move pieces easily from the blasting area into the coating buildings. We have years of experience blasting and coating oilfield equipment for all applications, including offshore drilling.
Contact our industrial blasting & coating at: (601) 649-3062.
We are always glad to help.
Parts & Sales
We have a wide array of parts inventory to minimize our customers' downtime. Our friendly parts staff is very knowledgeable and always eager to assist you with those hard-to-find items. As one of the largest Western Star dealers, we carry a complete inventory of Western Star parts. We also stock good quantities of Detroit Diesel, Mercedes Benz, Alliance, Caterpillar, Cummins, Eaton/Fuller, and Arvin Meritor parts, just to name a few!
In addition to the vast truck parts inventory, we are your source for Super Chips and K&N performance products. The Burroughs Diesel parts department takes pride in providing our customers with the service they have come to expect.
The direct line for our parts department is (601) 649-3062
We are always glad to help.
Alignment
An accurate alignment is crucial for maximizing tire life on a commercial vehicle. Not only should the steer axle be keep in alignment, but the drive axles should, as well. In fact, drive axle alignment has the most influence on premature tire wear. Our Hunter three-axle alignment system is specifically designed for commercial vehicle alignment. It is capable of handling not just trucks and busses, but trailers, as well.
The direct line for our alignment service is: (601) 649-3062.
We are always glad to help.
Frame
To allow our commercial body shop to be fully self-sufficient, we have invested in a Bee Line frame straightening machine. The Bee Line system allows us to straighten frame rails on commercial tucks and busses. In many instances, this frame straightening capability allows us to repair a frame rail, rather than replace it. It also gives the ability to re-arch trailers.
The direct line for our frame service is: (601) 649-3062.
We are always glad to help.